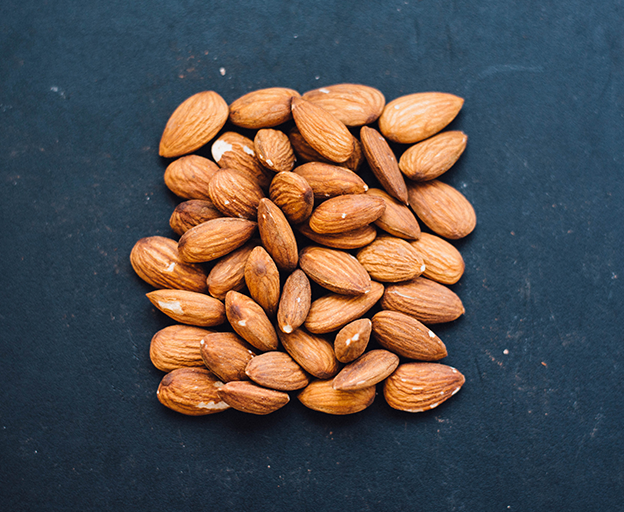 Almendra
de Mallorca
BALEARIC FLAVOUR
IGP Almendra de Mallorca / Almendra Mallorquina is the quality designation that guarantees the link between the almond and its origin, and endorses the methods used to obtain a product that stands out for its excellence and flavour. Its reputation and benefits are due to its high lipid content and fatty acid profile; added to its aromatic intensity, it provides a unique identity and flavour to the almonds originating from Mallorca. This creates a myriad of culinary applications, applied over the years, exerting a great influence on the gastronomic culture of the island. Majorcan almonds are available raw or roasted, with or without skin and in organic and conventional varieties, providing a variety that can be used in all kinds of culinary creations and treatments.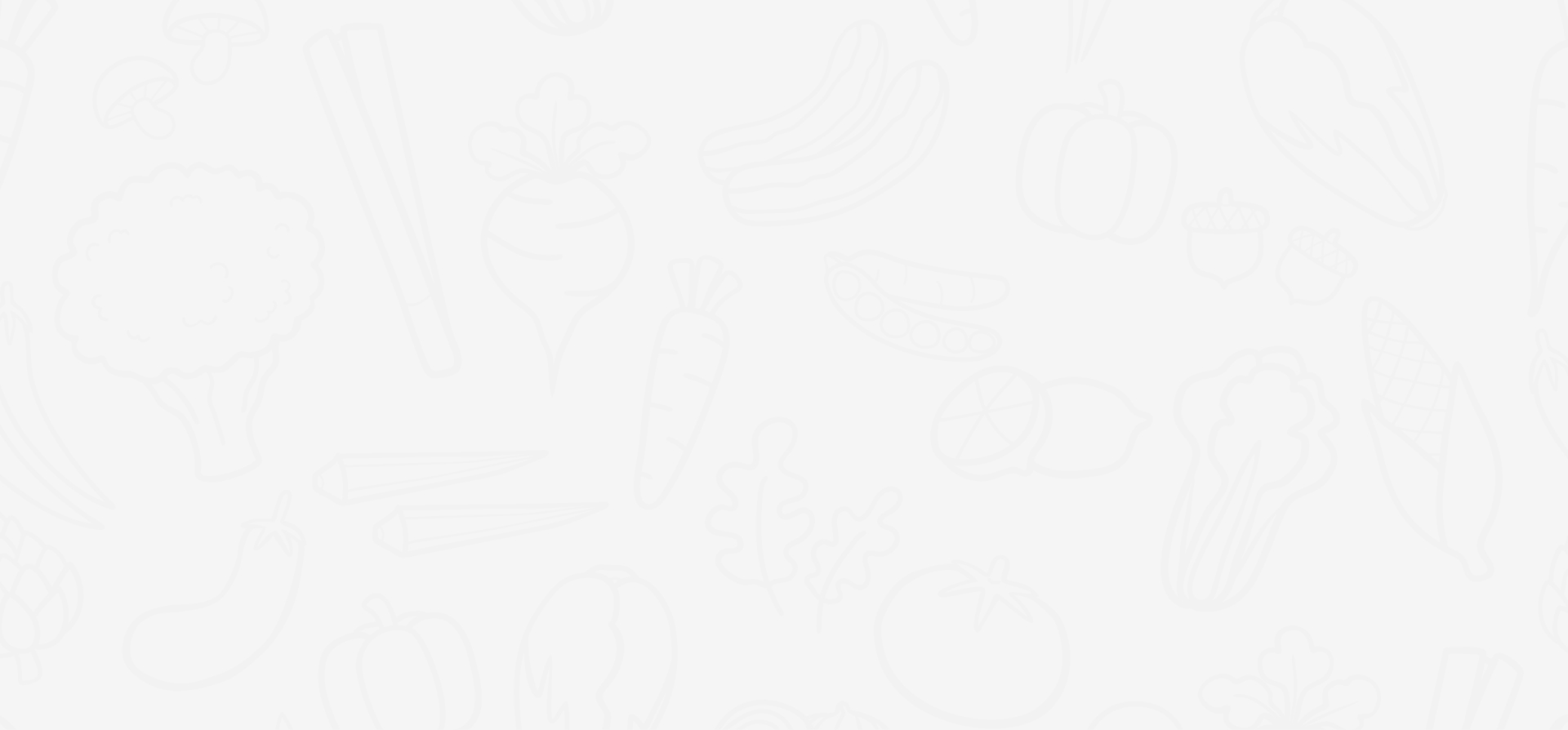 Features
The Majorcan almond in all its varieties has a series of qualities that make it unique.

Flavour
Slightly sweet flavour, neither acidic nor astringent, with a touch of bitterness from the toasting.

Biochemistry
High lipid content and its fatty acid profile provide great health benefits.

Environment
Adaptation to the island ecosystem resulting in morphological and organoleptic differences. Products
The almonds are presented in different formats, within the conventional or organic categories. This guarantees a wide variety to be used for different purposes.

Contact us
Email us, call us or come and see us. We will be delighted to help you and advise you on everything you need. Recipes
Take a look at the preparations that can be made with Mallorcan almonds, from typical Mallorcan cuisine to perfect accompaniments for your dishes